October 5, 2017
Posted by:

Pravasi Bharatiya Divas

Categories:

Facts, The Event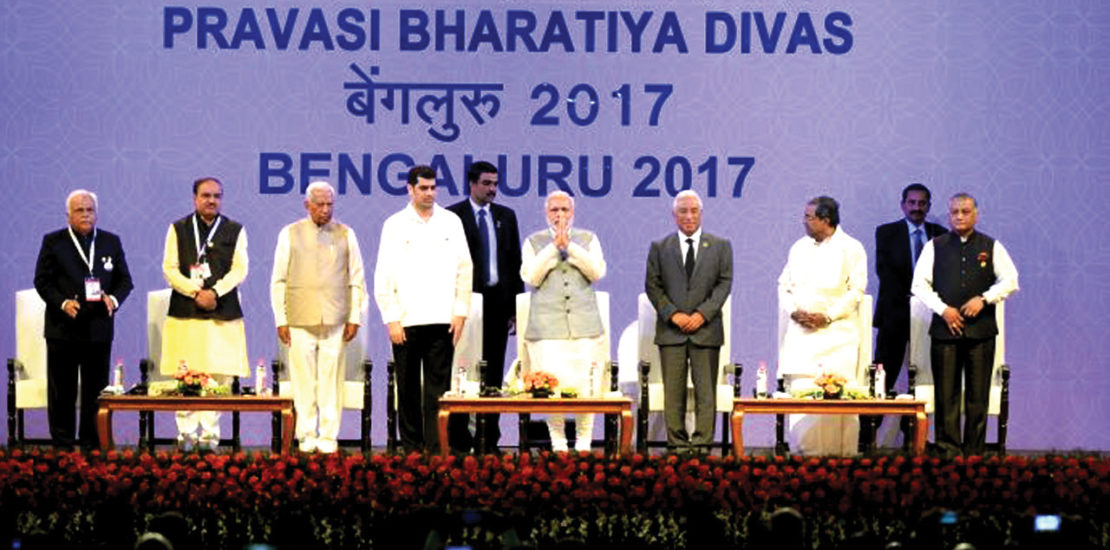 Pravasi Bharatiya Divas convention is the largest gathering of Indian Diaspora. The sponsorship of the convention has grown over the years to include the private sector. The convention gives the Indian government the chance to interact with the Indian Diaspora.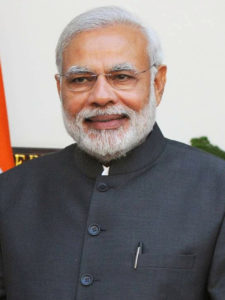 The 14th edition of PBD held in the city of Bengaluru gave the Prime Minister, Narendra Modi the opportunity to talk about the demonetization of currencies of high values, a move perceived to usher in some form of economic revolution. The PBD was an opportunity for the government to present a positive picture of the demonetization policy of the government.
Indian Diaspora contributes tremendously to the growth of the nation. According to statistics culled from the Department of Industrial Policy and Promotion, it showed that between April 2000 and September 2016, India got about US$ 453,183 million worth of investments across different sectors. Oversea Indians remit as much as US$ 60 billion to the nation per annum.
The convention which started nearly two decades ago attracts oversea Indians from different parts of the world. The 14th edition which was held in Bengaluru from 7 to 9 of January 2017 had in attendance delegates from 72 countries of the world.
The PBD convention gives oversea Indians the opportunity to come face to face with the government in debate towards issues concerning their welfare. Pravasi Bharatiya Divas is significant to every citizen of India because it is a reminder of the return of Mahatma Gandhi as well as the series of events that led to the independence of the nation.
At the moment, Aadhar Card facility is not available to Diaspora Indians. However, there are ongoing plans in line with the digital initiative to extend the Aadhar Card facility to Oversea Citizens of India (OCI) and Non-resident Indians to avail them access to different government schemes. Because of the intricacies involved, this may take some time to be available to Indian Diaspora.
There are usually events lined up to make the PBD celebration memorable. It can be recalled that in the 14th edition there was a logo contest through which the logo for the event was selected. There were essay contest and various other contests leading up to the event. There is also the youth PBD which brings together young oversea Indians to harness their skills and talents for the growth of the nation.
The high point of the event is usually the award of Pravasi Bharatiya Samman Awards to deserving oversea Indians who have distinguished themselves through remarkable contributions to the growth of the nation. This is followed by valedictory speech from the president or the vice president to bring the occasion to an end.