October 22, 2017
Posted by:

Pravasi Bharatiya Divas

Category:

2017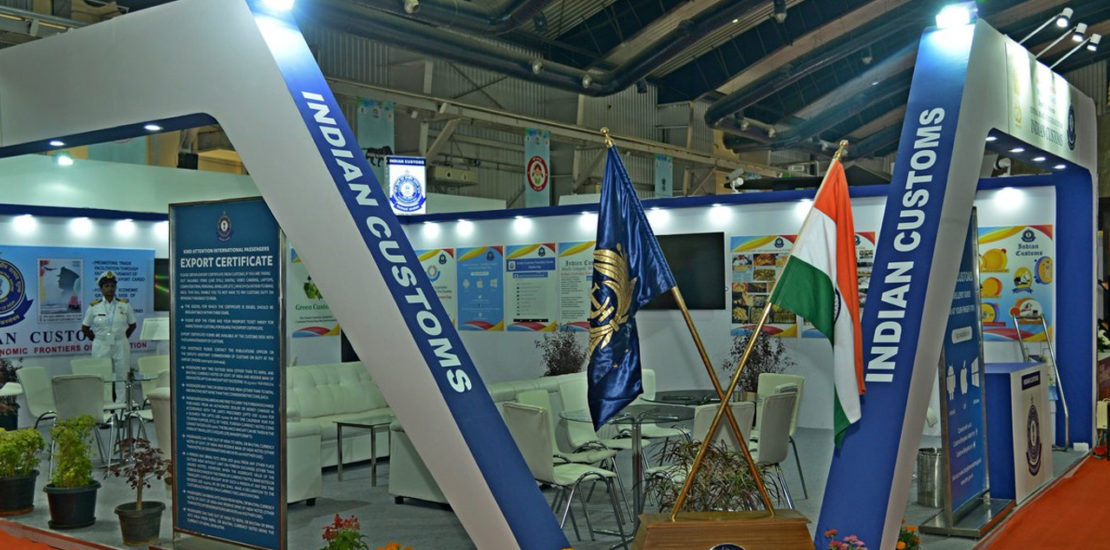 The 2017 Pravasi Bharatiya Divas hosted by Bengaluru is one of the most memorable just yet for various reasons.  One of the attractions of the 14th PBD was the exhibitions at Bengaluru which gave delegates the opportunity to have a better knowledge of the ongoing programs by the government of India as well as have a glimpse of some of the strides made by the nation in various sectors.
For the first time, the exhibitions were categorized into five specific themes and zones. The categories included Schemes and programs for NRIs and PIOs, Flagship programs of the Government of India, Incentives for PIOs and NRIs, Opportunities in states for Business Investment Tourism, and so on.
There was also a sector for artisans to showcase Indian Handicraft and Cultural Bazaar. The exhibitions were put on sale so that the delegates had the opportunity to take a piece of Indian culture back to their country. The Corporate Sector featured PSUs and corporate sectors.
The Industries Minister, R. V. Deshpande was one of the key figures that worked from the onset to make sure the convention was a success. He was often seen inspecting venues or roads leading to the venues. When asked about the opportunities his ministry was setting up for NRI's and delegates to invest in Karnataka, he said,
"Karnataka is a key state as far as the Indian Diaspora looks up to for investing monies. We have tried to ensure that being the start-up capital we showcase our capabilities. 'Fuelling growth through Interaction' is a session that has been proposed to educate the delegates about the resources and opportunities. Invest Karnataka shall be an ideal platform for us to be able to convert the interest into investment opportunity. We have organized an industrial exhibition at the venue to show our Innovations, Rand D capabilities and Technical Developments of the state."
Source: Sunday Guardian Live
The high point of the exhibition was the pavilion about the top 20 India's social innovators featuring twenty start-ups. The selection of the start-ups was based on a Ministry of External Affairs organized nationwide contest. The contest was organized through the mygov portal. Earlier, a submission announcement was made through the portal for innovators and start-ups with social impact in the country to submit their entries.
The winner of the contest was awarded a cash price of Rs.1 lakh and a certificate. There was also a business to business (B2B) meeting organized in the exhibition area – the first in the history of the PBD convention. The organizers had earlier launched a B2B platform through which delegates had the opportunity to pre-arrange meetings with exhibitors, government officials, corporate sectors, and themselves.
Deshpande used the opportunity to showcase Bengaluru City, its food, and cultures to the delegates. When asked how he intended to achieve this feat, the Industries Minister responded by saying,
"A tourist or a delegate is very experimental in nature. Whenever they visit a new city they like to explore everything about it. In association with the other ministries I have been proposing and planning to make some special arrangements for cultural performances. Traditional Karnataka cuisine will be part of the menu during the dinners being hosted by the chief minister of Karnataka. We have also made exclusive arrangement for sightseeing to the various tourist spots to make Pravasi Bharatiya Divas 2017 a very memorable one."
Source: Sunday Guardian Live